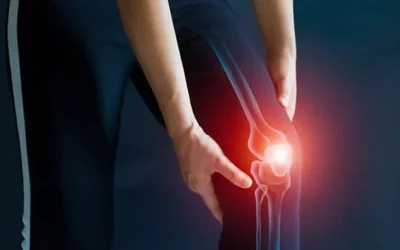 Try these very quick and simple stretches that we frequently prescribe for our patients with knee pain at Universus Physical Therapy! Give them a try and let us know how you felt. Knee pain is a...
read more
Request An Appointment
Please fill out this form and
we will contact you about scheduling.